welcome to AEM Ltd. complete contractor services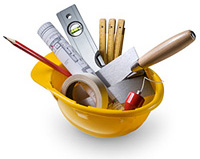 AEM Ltd. has proudly served Residential, Commercial, Industrial/Manufacturing, Oil field, Agricultural/Green House and Churches since 1991.
AEM Ltd. provides customers with Certified Electrical and Mechanical technicians 24 hours a day, 7 days a week, with 100% satisfaction guaranteed, and low, up-front pricing.
services:
complete construction services
big or small jobs
consulting
design
drawing
renovations
tool & equipment rental
products
Products can be customer-supplied, or provided by AEM Ltd.
We guarantee all work.
insurance claims
Fire, water and wind-related insurance claims are welcome.
Contact us for a FREE ESTIMATE! As the home or business owner, you are entitled to your choice of contractor, which ultimately determines the workmanship, quality, warranty and satisfaction of the job.
about us
certifications
Master LIEC# Canadian Red Seal
ESA & TSSA Registered and Certified
Building Code & Enermark Certified
Energy Star Participant
SASK. works & Ministry of SASK. service contractor and contract tenders
SASK. Hydro & Pass Authorized gas deal contractor
Member of Chamber of Commerce & BBB
SASK. Student co-op skilled trades program hiree
First Aid/CPR#B, Smart Serve certified
community involvement
AEM actively aids in high/grade school sports programs as a certified referee in football, soccer and rugby.
We provide help to local food missions, festivals, and fully support our troops.
Serving Southeast Saskatchewan:
And Windsor, Ontario!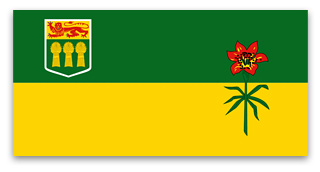 we proudly accept:
contact us today!